Program Management
Our program management support has helped the Navy enforce safety requirements and resolve technical issues across its Fleet for decades. We provide a wide range of program management services, including technical document reviews, configuration management, ship and weapons support systems, and workflow management.
Budget and Financial Administrative Support
We provide budget and financial support to the U.S. military for Federal Agency Program Objectives Memorandum (POM) development, submission, and reporting. We also perform business case analyses to provide recommendations on reducing costs. Our teams use sound financial management practices and procedures to expedite and integrate multiple Fleet / OPNAV requirements.
We maintain ongoing relationships with OPNAV, PARMs, SUBMEPP, NUWC, Shipyards, TTF/TRF, the submarine community, and a variety of TYCOMs to provide the best support services possible. We coordinate between multiple Navy in-service and acquisition support organizations to strike a balance between overall program requirements and financial resources to ensure mission optimization.
Past projects include:
Performing Business Case Analyses required to provide recommendations on reducing costs, addressing schedule, risks and achieving program technical performance objectives
Combining technical requirements and fleet priorities to produce and manage the Program of Record (POR) for in-service submarines
Successfully utilizing experts in engineering, program management, financial management, and logistics to ensure that all prevailing configuration management requirements are met and that financial requirements are properly documented in the POR, POM, and Requirements Data Base (RDB)
Systems Engineering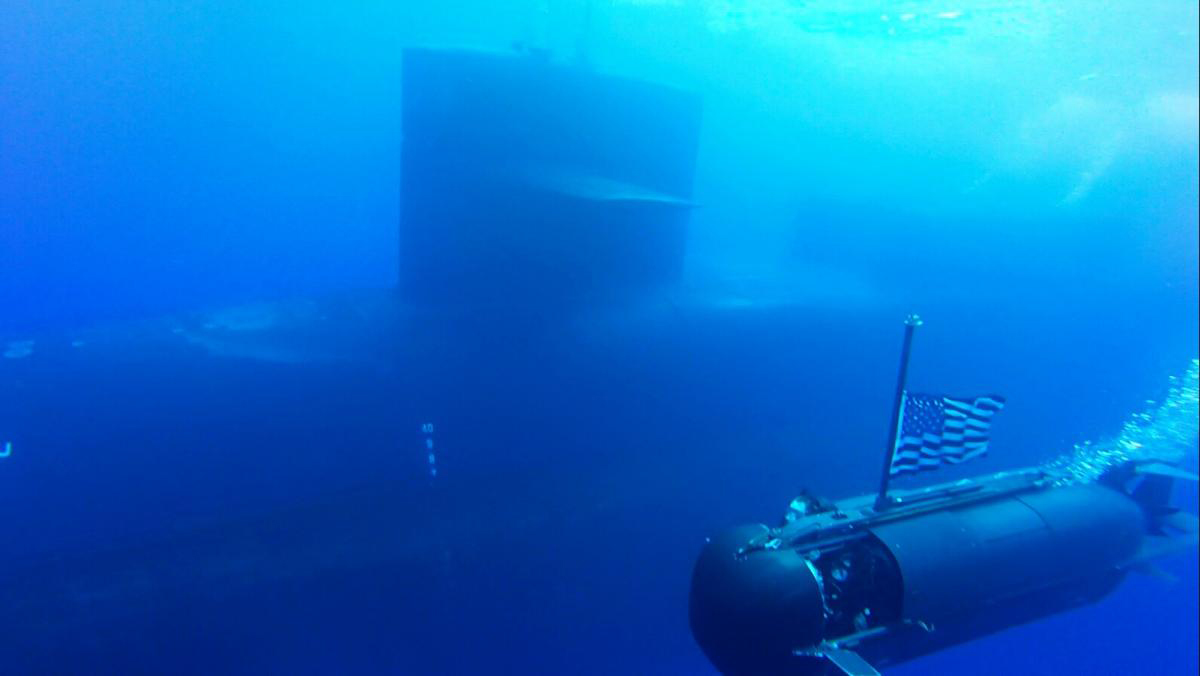 Our engineering services division manages large DoD programs and delivers leading edge solutions. We're proud of the excellent performance record we have compiled while providing more than 30 years of continuous support to our U.S. Navy customers. But more than that, we're proud of our distinguished record supporting sailors' safety.
At NAVSEA, our onsite systems engineering team includes many former Navy submariners. We've built relationships with the Navy's engineers based on trust and respect. Since our people understand how the systems work, we play a critical role in decision-making and provide a variety of systems engineering support.
Our technical personnel have an in-depth understanding and appreciation of the operational impact, critical aspect of ship maintenance and certification requirements, and the need for timeliness and technical accuracy required by the Navy.
Our teams have assisted the Navy with:
Submarine inspections, overall materiel assessments, and emergency support
Writing maintenance procedures and evaluating fleet performance
Assisting Navy customers in technical reviews by providing engineering reviews of ship system manuals, operational instructions, drawings, engineering alterations, technical manuals, curricula, military design specifications, facility requirements, installation packages and casualty procedures for all ship classes
Collecting, reviewing and commenting on correspondence relating to technical issues and drafting a response identifying required inspections
Performing engineering studies for the resolution of specific technical problems that rendered a ship unsafe requiring the preparation, review, and analysis of plans, guidelines, and work packages, and development of a checklist in support of the Program Office
Combining technical requirements and Fleet priorities to produce and manage the POR for in-service ships
Providing technical resolution to the Fleet through response to Liaison Action Requests, Departure from Specification Requests and Common Problem Reports
Reviewing JCFs, ECPs, CPs, TEMPALT, LARs, TFRs and Requests for Waiver and Deviations from Specifications for technical content, programmatic accuracy and fiscal impact
Integrated Logistics Support (ILS)
The experience of our integrated logistics support (ILS) professionals spans a broad spectrum of roles for the Navy submarine community, including:
Creating Integrated Logistics Support Plans (ILSPs) for various ship classes
Contributing to the development and review of Consolidated Allowance Lists (COSALs) for numerous systems
Providing tracking of hardware configuration changes to technical specifications, allowing the NAVSUP community to ensure compliance with emergent material procurement requirements
Managing logistics efforts of the NAVSUP Level 1 and SUBSAFE Programs
Developing automated tools for use by NAVSEA field activities in performing lead time studies to optimize the procurement cycle
Providing logistic and configuration management expertise during the review and assessment of various submarine modernization and configuration management documents to bring them in line with Navy-wide processes and procedures